We coach innovators and linking entrepreneurs and end-users, to help good ideas get implemented and lift EU resilience. How can we help you?


Innovation development support
Transforming innovators into entrepreneurs
Network & Visibility
Connecting entrepreneurs to
 end-users
Innovation development support
Transforming innovators into entrepreneurs.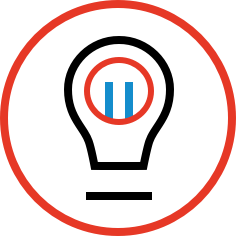 BRIGAID Connect offers a one-stop-shop for innovation development support. We use a combination of online tools, expert consulting, and additional assets such as testing sites and funding for technical testing.
Our innovation development programme has been developed and validated within the BRIGAID project, supporting over 50 climate adaptation innovations with their technical and business development.
Funding
Innovators can apply for up to € 25,000 for the set-up and execution of an innovation testing plan.
Innovation testing
Demonstration facilities for technical testing, including Flood Proof Holland and Flood Proof Romania, allow the innovators to test their technology in a real-world environment. Amplified by expert consulting and free testing and implementation tools, the innovation climbs the ladder to the next Technology Readiness Levels.
Business development
A combination of in-person workshops, coaching and free online market assessment tools results in the creation of a viable and fundable business plan that is ready for the market.
Network & Visibility
Connecting entrepreneurs to end-users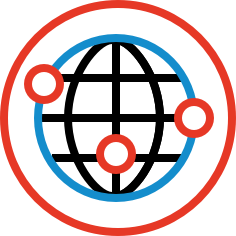 So you have a brilliant innovation that is ready for the market and ready to contribute to save, sustainable and thriving European societies. But how do you reach the end-users and how do you convince them to adopt your solution?
BRIGAID Connect offers a multitude array of services to improve the network and visibility of innovations.
Climate Innovation Window
The CIW showcases over 120 innovations that offer solution to climate problems, including droughts, floods, wildfires and extreme weather.
Communities of Innovation
Together, we stand strong. Through the creation of communities of Innovation, networks are built consisting of end-users, experts, funders, and innovators. At showcase events, innovations are presented and connections are made.
Access to experts
Our extensive network offers experts throughout Europe (and beyond) on climate adaptation, innovation, business, engineering, and more.
Marketing support
A strong technical innovation is not enough to convince end-users to choose your solution. With our (online) programme for brand development and pitch training, innovators can successfully present their value proposition to potential end-users and other interested parties.
Let's talk!
We are working hard to launch the new group of innovators who will lead resilience in Europe. 
Do you want to join us?